In Memoriam: Stars We Lost In 2016

2016 has been a long and painful year with the death of accomplished artists, musicians, actors and actresses around the globe, all of whom are going to be remembered forever
Many formidable figures from the culture and art world passed away this year.
This year was a year of significant losses in the world of art and literature, according to reports compiled by Anadolu Agency (AA). Many important artists, including Leonard Cohen, Zsa Zsa Gabor, Umberto Eco, David Bowie, Prince and George Michael, passed away in 2016.
David Bowie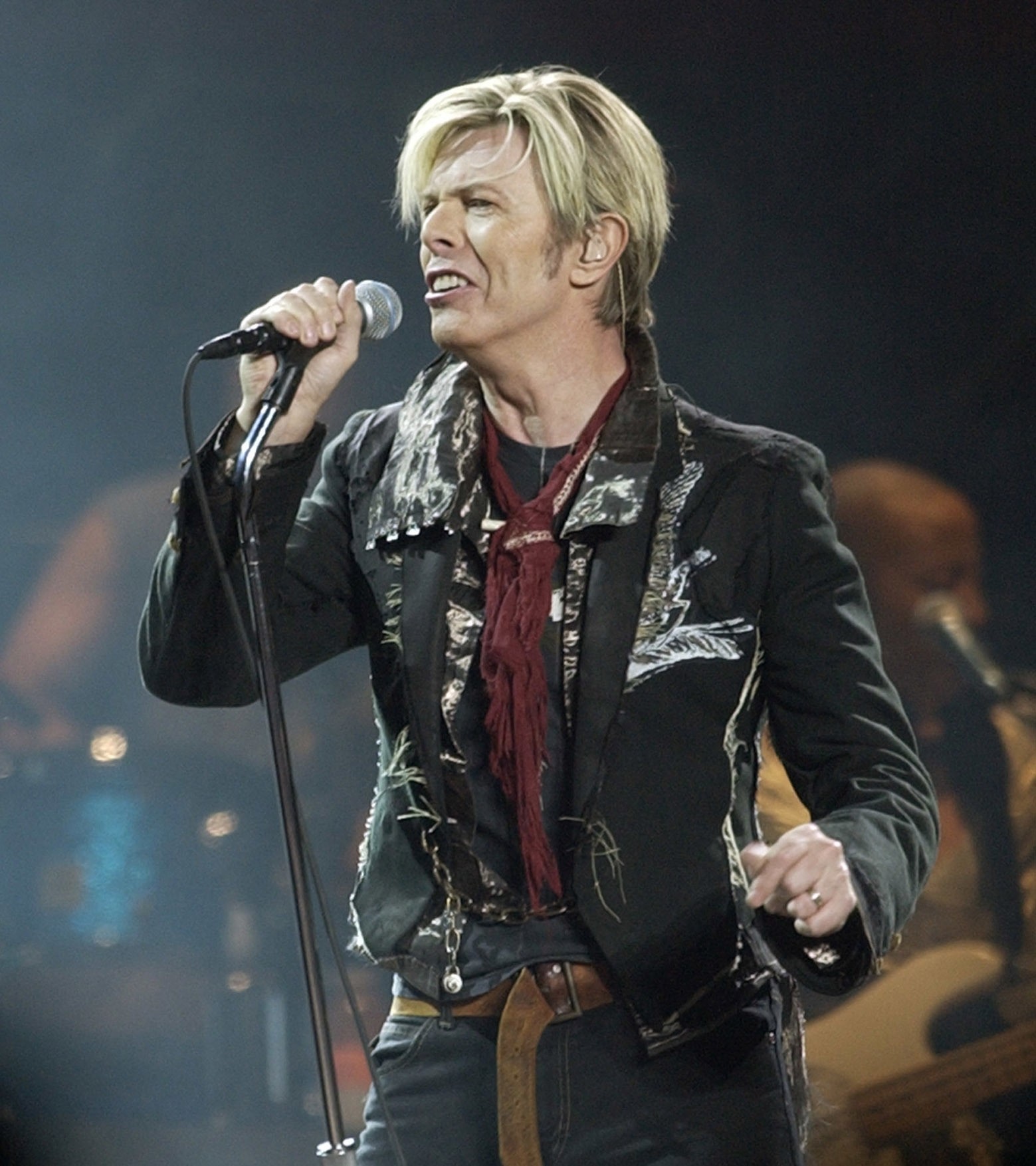 British singer David Bowie, one of the most influential figures of rock music, died of cancer at the age of 69. Bowie, who reached 140 million albums sold worldwide throughout his career, earned nine platinum album certificates in the U.K. and five in the U.S. The artist ranked 39th in the "100 Greatest Artists of All Time" and ranked 23rd in the "100 Greatest Singers of All Time" lists prepared by Rolling Stone magazine in 2004.
Glenn Frey
Glenn Frey, founding member of the famous American music band the Eagles, passed away at the age of 67, this year. Frey's world-famous rock band the Eagles reached more than 45 million sales worldwide, while "Take It Easy," "Already Gone" and "Hotel California" became the band's hit tracks. "Hotel California" was ranked 37th on the "500 Greatest Songs of All Time" list by U.S.-based Rolling Stone magazine.
Prince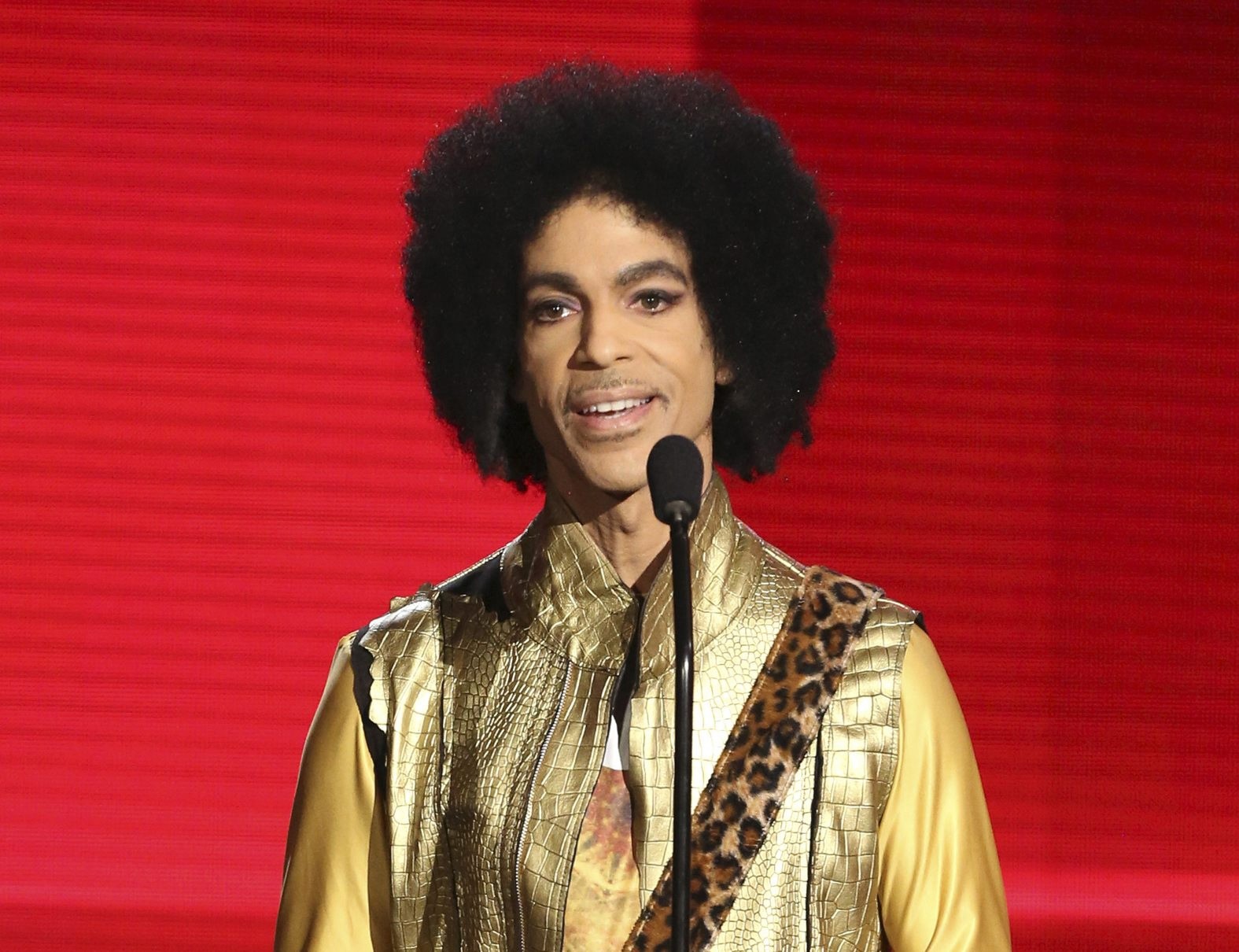 American pop singer and songwriter Prince passed away at the age of 57. Renowned worldwide for his many hit songs, including "Little Red Corvette," "Let's Go Crazy" and "When Doves Cry," the famous singer took the first steps of his career in the late 1970s. Prince, whose full name was "Prince Rogers Nelson," ranked 28th on the "100 Greatest Artists of All Time" list by Rolling Stone. "1999" and "Purple Rain" have become the musician's most famous albums.
Leonard Cohen
The world-famous Canadian writer, poet, songwriter and singer Leonard Cohen was one of the most important names who passed away in 2016. With an exceptional music career spanning around 60 years, Cohen created unforgettable works such as "Beautiful Losers," "Suzanne," "Bird on a Wire," "I'm Your Man" and "Death of a Ladies Man."
George Michael
British singer, songwriter and musician George Michael passed away at his home in Goring, Oxfordshire on Dec. 25. George Michael, whose real name was "Georgios Kyriacos Panayiotou," was born in 1963 in North London, U.K. Along with many successful albums, which have sold 100 million copies worldwide, George Michael topped the charts with numerous tracks he recorded with his former band "Wham!" in the 1980s.
Curtis Hanson
Oscar-winning American director and screenwriter Curtis Hanson died at 71 in September. Hanson made a name for himself with his psychological thriller "The Hand That Rocks the Cradle," in 1992. Hanson, who won an Oscar for "Best Adapted Screenplay" with "LA Confidential," adapted from James Ellroy's namesake novel, got $243 million at the box office with "8 Mile," starring world-famous rap star Eminem in 2002.
Andrzej Wajda
Oscar-winning Polish director Andrzej Wajda died at the age of 90 on Oct. 9. Throughout his 60-year career, Wajda directed more than 40 films and was granted an "Honorary Award" by the Academy in 2000 for his contributions to the world of cinema. Director of "Kanal," "Man of Marble" and "Katyn," Wajda received a "Palme d'Or" for "Man of Iron" at the Cannes Film Festival in 1981.
Zsa Zsa Gabor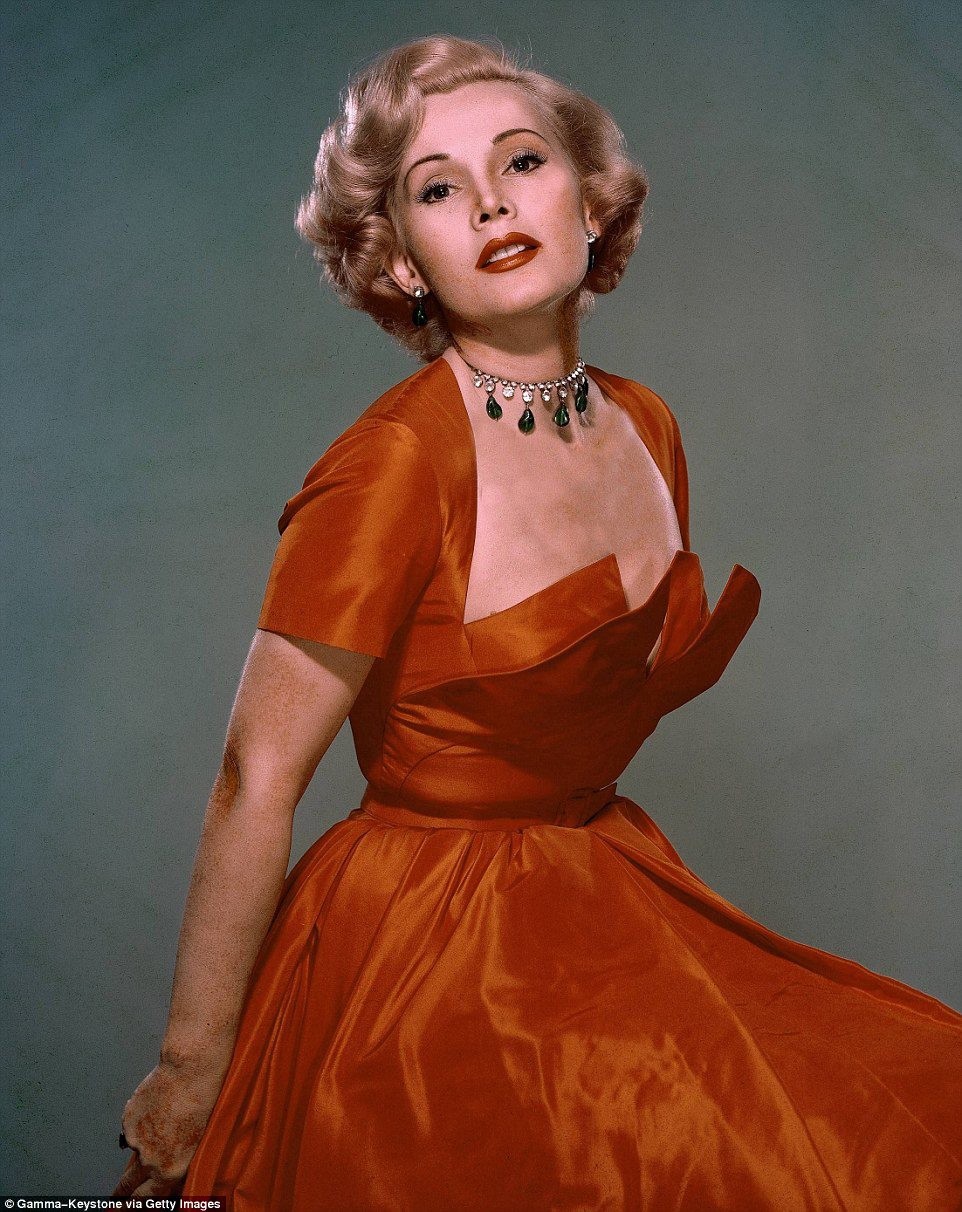 Hungarian actress Zsa Zsa Gabor, who hit headlines in Hollywood after her first marriage to a Turkish politician, died in Los Angeles at the age of 99. Gabor lived in Turkey for a while, later moving to the U.S. She was regarded as one of the most beautiful and attractive women of her time in Hollywood. Gabor won the "Special Award" for the most glamorous actress at the 1958 Golden Globe Awards and starred in "Moulin Rouge" and "Queen of Outer Space."
George Gaynes
Finnish actor and singer George Gaynes, who was best known for the role of "Commander Eric Lassard" in the "Police Academy" series, died in the U.S. at the age of 98.
Ferecullah Silahşur
The world-famous actor, screenwriter and director of Iranian cinema Ferecullah Silahşur died of lung cancer at the age of 63. He began his career in cinema as an actor in the 1983 film "Nasuh Tövbesi," and later directed the Turkish TV series "Hazreti Yusuf" and "Ashab-ı Kehf."
Tevfik İsmailov
Azerbaijani director, screenwriter and theater artist Prof. Dr. Tevfik Ismailov died in Baku at the age of 77. İsmailov, who worked as a lecturer in the Mimar Sinan University Cinema and Television Department in 1994, collaborated with renowned Turkish filmmakers, such as Lütfi Akad, Metin Erksan and Halit Refiğ, during his time in Turkey.
Edward Albee
Pulitzer-winning Edward Albee, one of the leading writers of American theater, died at the age of 88. He was best known for his play "Who's Afraid of Virginia Woolf?" and became one of the unique voices of his time with his plays criticizing post-war American culture.
Umberto Eco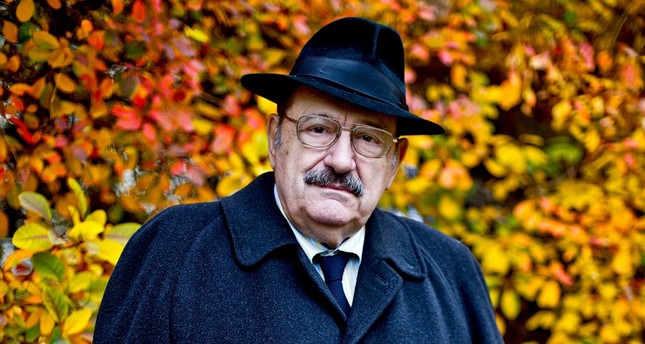 Famous writer, critic, thinker and scientist, Umberto Eco died of pancreatic cancer at the age of 84. Renowned for his novels "The Name of the Rose" and "Foucault Pendulum," the Italian writer's many works have been translated into Turkish. Eco visited Istanbul in 1998 before publishing his book "Baudolino," in which he gave a wide coverage on the city. Eco was awarded the Anghiari Prize, the Strega Prize, the Viareggio Prize, the MacLuhan Teleglobe Prize and the Medicis Prize, along with many medals given in the field of culture and art by Italy, Germany and France.
Dario Fo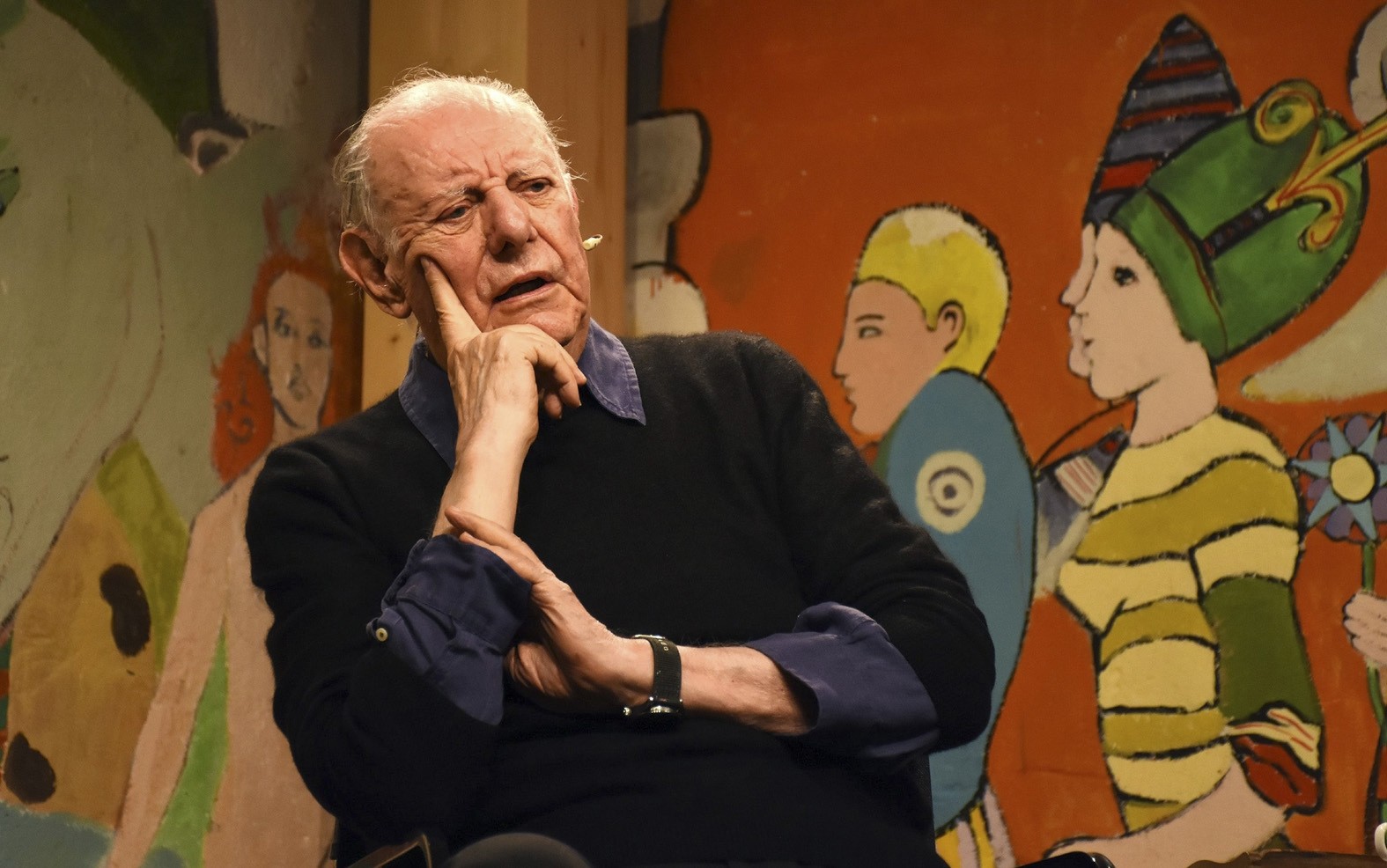 Nobel prize-winning Italian playwright Dario Fo died of lung failure at the age of 90. Fo created many important works and won numerous awards, including the Sonning in 1981, the Obie in 1986, the Nobel Prize and the Italian Culture and Art Gold Medal in 1997.
American actress Abe Vigoda (94) known for the role of "Sal Tessio" in "Godfather," Egyptian actor Mahmoud Abdelaziz (70), Moroccan theater artist and art director Et-Tayyib es-Sadiki (79), American actor and comedian Garry Shandling (66) ), American actor Anton Yelchin (27) known for playing "Chekov" in the "Star Trek" reboot, Italian director Ettore Scola (84), Nobel Prize-winning Hungarian writer Imre Kertesz (86), Palestinian author Selman Natur (67), Canadian musician Rene Angelil (73), orchestra conductor and musician Pierre Boulez (90), composer Keith Emerson (72), and Mexican singer and songwriter Juan Gabriel (66) were among the famous figures who passed away in 2016.
During the last days of 2016, Hollywood suffered two more heart-breaking losses.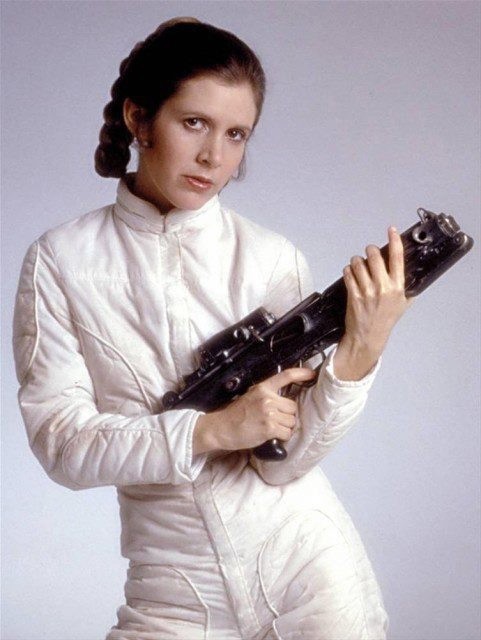 Carrie Fisher, best known for her portrayal of "Princess Leia" in the "Star Wars" franchise, passed away at the age of 60 on Dec. 27, 2016. Fisher died four days after going into cardiac arrest during a transatlantic flight from London to Los Angeles. Fisher's mother Debbie Reynolds, also a world-famous actress, suffered a stroke just one day after Fisher's death, and died at the age of 84 on Dec. 28 in Los Angeles.
back to top